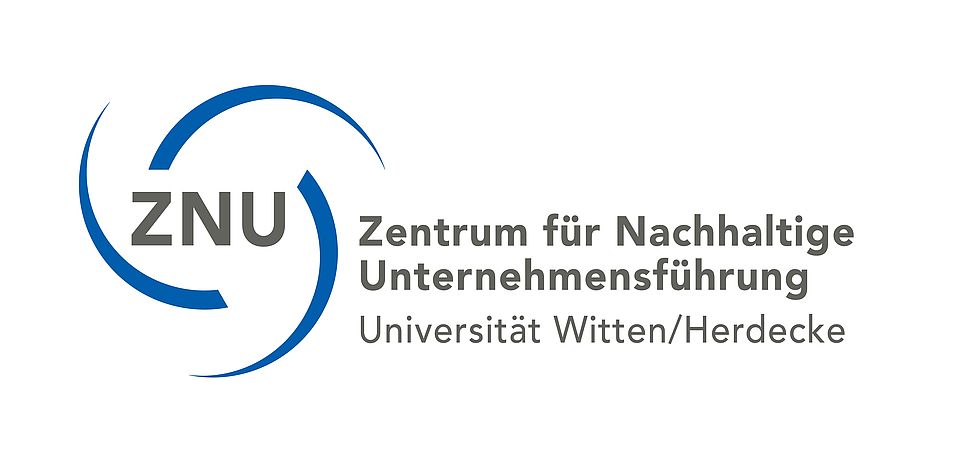 As an initiative from economy and science the ZNU – Centre for Sustainable Corporate Leadership (Zentrum für Nachhaltige Unternehmensführung) is an institute within the Faculty of Management and Economics at Witten/Herdecke University.
The ZNU
The ZNU owns long profound experience in the applied evaluation of sustainability – particularly in the food sector. The ZNU is active in teaching, research and professional training and organises the annual "future conference food". A high-ranking advisory board from industry and science gives technical and practice-oriented impulses. The institute is financed by public research support and by a wide range of partner companies from the food industry (www.uni-wh.de/znu).
The ZNU-Standard
The ZNU-Standard demands and promotes the development of an integrated management system aiming for more sustainable management, explicitly for producers in the food sector. The ZNU-Standard links sustainability requirements on company level with critical sustainability issues on product level. The ZNU-Standard is a B2B-standard that intends to foster an efficient exchange of information between different stakeholders, in particular at the interface of industry and retail.